About
"A welcoming space for people to rejuvenate themselves and co-imagine the world together" — Julian, member of The Bento Society
Bentoism
Bentoism is the theory that self-interest is multi-dimensional. Today we see self-interest in terms of short-term individualism. What I as an individual want right now. While this perspective is in our self-interest, it falls short of capturing the whole picture.
Bentoism (an acronym for BEyond Near Term Orientation) is a wider lens for what's valuable and in our self-interest. This includes what I as an individual want and need right now (Now Me). But it also makes space for the considerations of our future selves (Future Me), the people we rely on and who rely on us (Now Us), and the next generation (Future Us). All of these spaces impact us and are impacted by us. They are all in our self-interest.
The Bento is a simple and useful tool for making decisions and setting strategies that look beyond a short-term individualistic view. It's a values processor that filters decisions through the perspective of each dimension of your self-interest. Bentoism was created by Yancey Strickler, the cofounder and former CEO of Kickstarter, and introduced in the book This Could Be Our Future: A Manifesto for a More Generous World in 2019. Learn more about Bentoism's origins here.
Our Mission
The mission of the Bento Society is to redefine what the world sees as valuable and in its self-interest. The same way short-term individualism and financial thinking are hidden defaults so powerful we hardly notice them today, our mission is to make a multi-dimensional lens for self-interest and values the default point of view by 2050, one generation from now.
Why 2050 and why this change? Because profound changes in social values happen in generational increments. The people leading the world in 2050 will be Millennials and Generations Y, Z, and COVID. Groups with very different ways of seeing the world than those in charge now. A falling empire — spurred by climate change, inequality, and decaying institutions — will give the 2050 generations the opportunity and unfortunate responsibility to lead humanity's most dramatic shift in a century.
The overwhelming majority of people in these generations recognize our current path is a dangerous dead end. What we lack is a vision for what to build instead. The Bento is a map to the values and dimensions of this new world.
The Bento Society will pursue this mission in three ways:
Teach individuals the Bento lens and create an organic community of people who use the framework in their daily lives
Bring the Bento into organizations, communities, families and other social structures to help shift horizons
Fund and conduct research and projects that better define a new map to what's valuable and in our self-interest
The Bento Society's Bento lays out our strategy: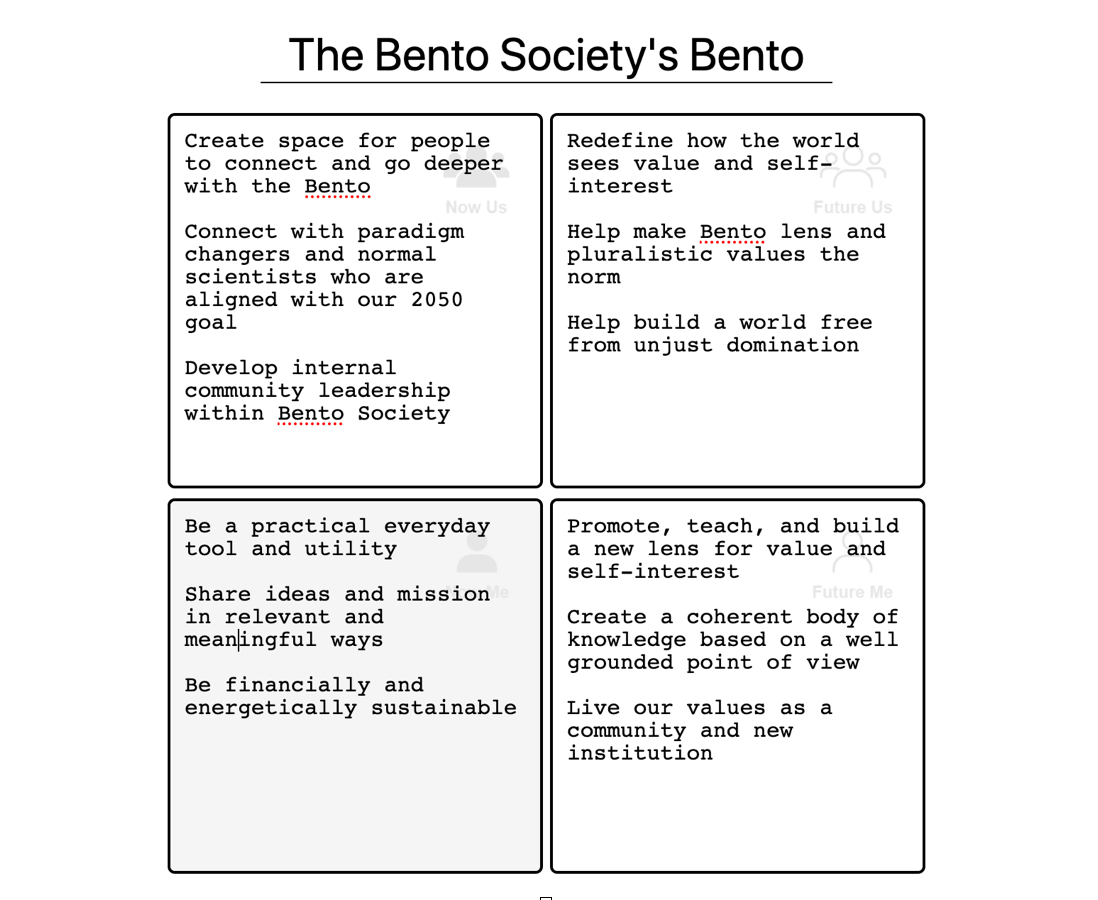 The Bento Society
The Bento Society is the global community of people who come together to explore Bentoism. In its first year, the Bento Society hosted more than 100 events for thousands of people from around the world to help them set priorities, share challenges and perspectives, and explore potential futures.
Members come from all around the world and every walk of life. We are retail workers and artists. Students and professors. CEOs and customer service workers. Health care workers and filmmakers. Scientists and Uber drivers. Here's what some of them have said:
"Ever since I created my first bento, I knew this was the community and space for me because I feel like I'm contributing to something bigger than myself. I consistently leave our time together feeling refreshed and motivated for the week ahead. Bentoism has simply beautified my life, inside and out."
"Bentoism helped me begin to unearth the broader sense of values that I have that exist outside of commercial consumerism and my existence being defined by my daily career."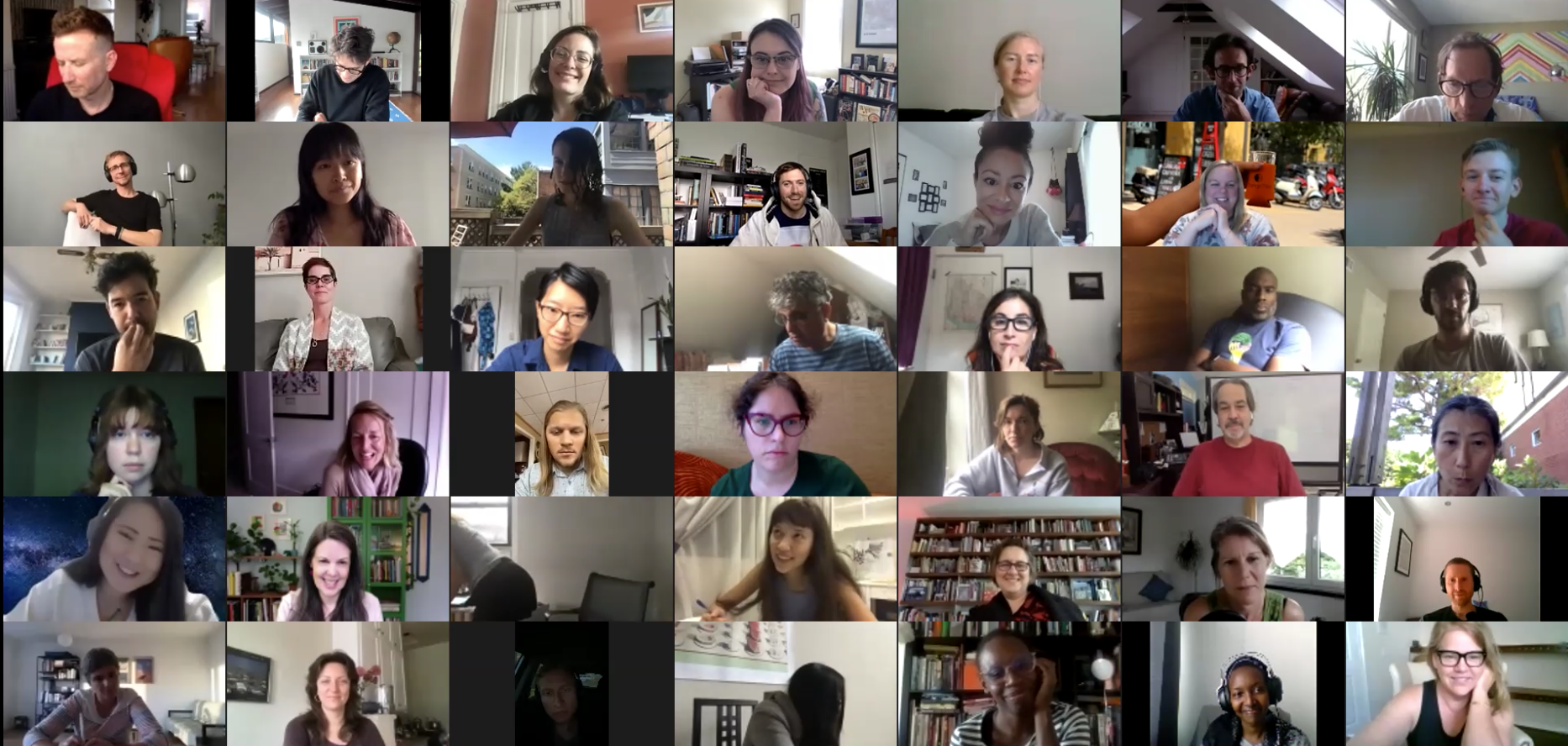 "Bento has helped me realize that I'm not yet very clear about what kind of future image I have of myself and the society I want to live in. Bento is currently helping me to interpret this nebulous image of Future Us and Future Me and to adapt my current actions accordingly."
"It literally changed my life. I feel like now I have a focus beyond the present. It makes me think beyond today and see life from another perspective."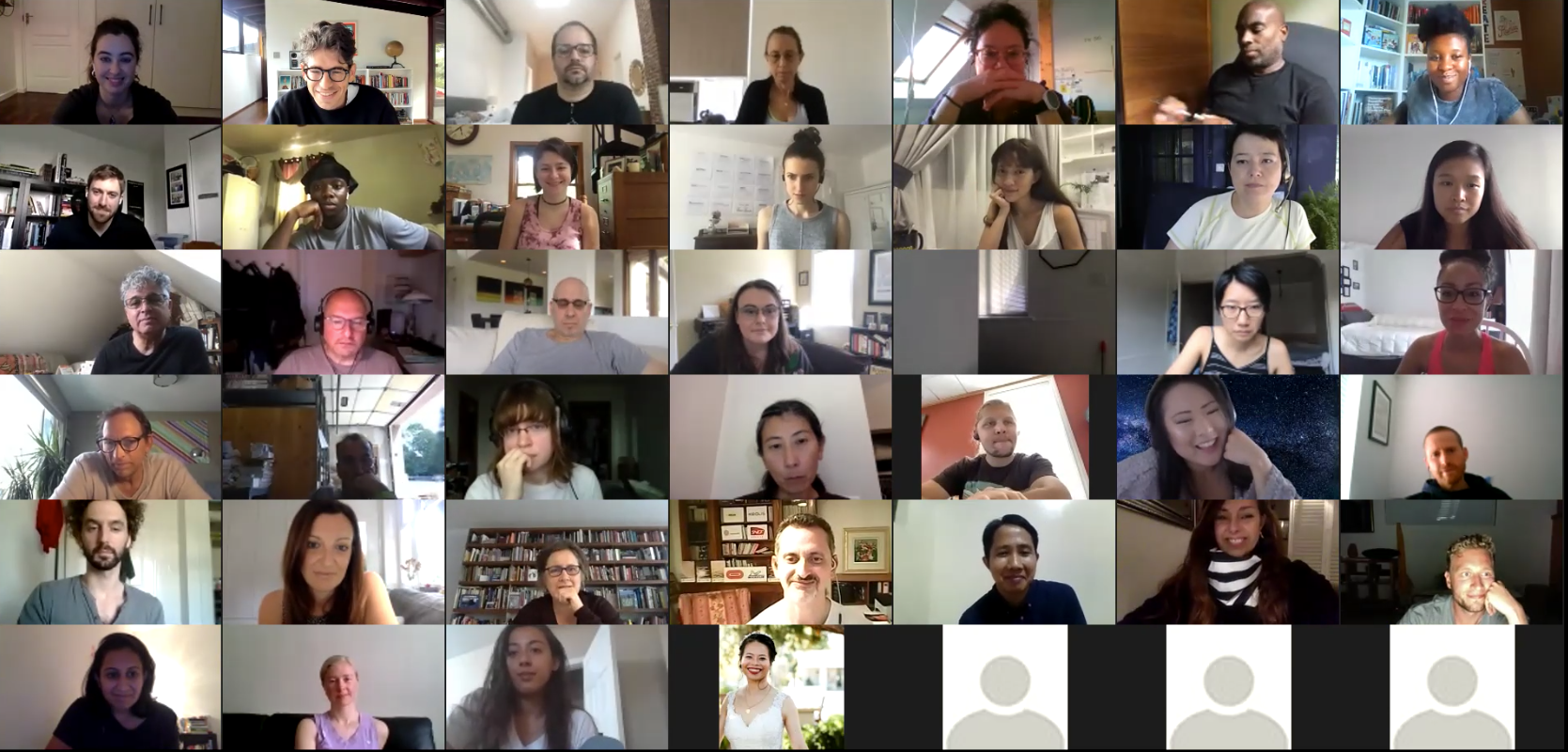 "It helps me make better decisions. This is hugely powerful and will cumulatively add to huge benefits in the long run."
"I am more mindful in a different way than before. It helps simultaneously ground me while adding clarity to the bigger picture of my life. It has also inspired me to put more effort and intentionality into bringing to life my most hard to overcome ambitions (as small as they may seem), because of their place in my entire life, not just the 'now me'."
In late 2021, the Bento Society went into hibernation as founder Yancey Strickler stepped back to make room for new projects. The Bento community continues to connect less frequently in the Bento Society Discord.
Contact