The Bento Society
The Bento Society's mission is to redefine what the world sees as valuable and in its self-interest.
Who is the Bento Society?
The Bento Society is a community of people who come together to explore the lessons and ideas of Bentoism. Our members come from all around the world and every walk of life. There are retail workers and artists. Students and professors. CEOs and customer service workers. Health care workers and filmmakers. Scientists and Uber drivers.
The Bento Society meets in regular video gatherings ranging from intimate Bento Groups of less than ten people to Weekly Bento priority-setting sessions with 50 people to monthly Bento Society Forums with guest speakers that draw hundreds of people. All of these events are focused on expanding our personal awareness and exploring the emerging frontiers of how value is measured and defined.
In its first year, the Bento Society hosted more than 100 events for thousands of people from around the world. One member, Julian, describes the community as "a welcoming space for people to rejuvenate themselves and co-imagine the world together." Here's what others say about being part of it:
"Ever since I created my first bento, I knew this was the community and space for me because I feel like I'm contributing to something bigger than myself. I consistently leave our time together feeling refreshed and motivated for the week ahead. Bentoism has simply beautified my life, inside and out."
"Bento has helped me realize that I'm not yet very clear about what kind of future image I have of myself and the society I want to live in. Bento is currently helping me to interpret this nebulous image of Future Us and Future Me and to adapt my current actions accordingly."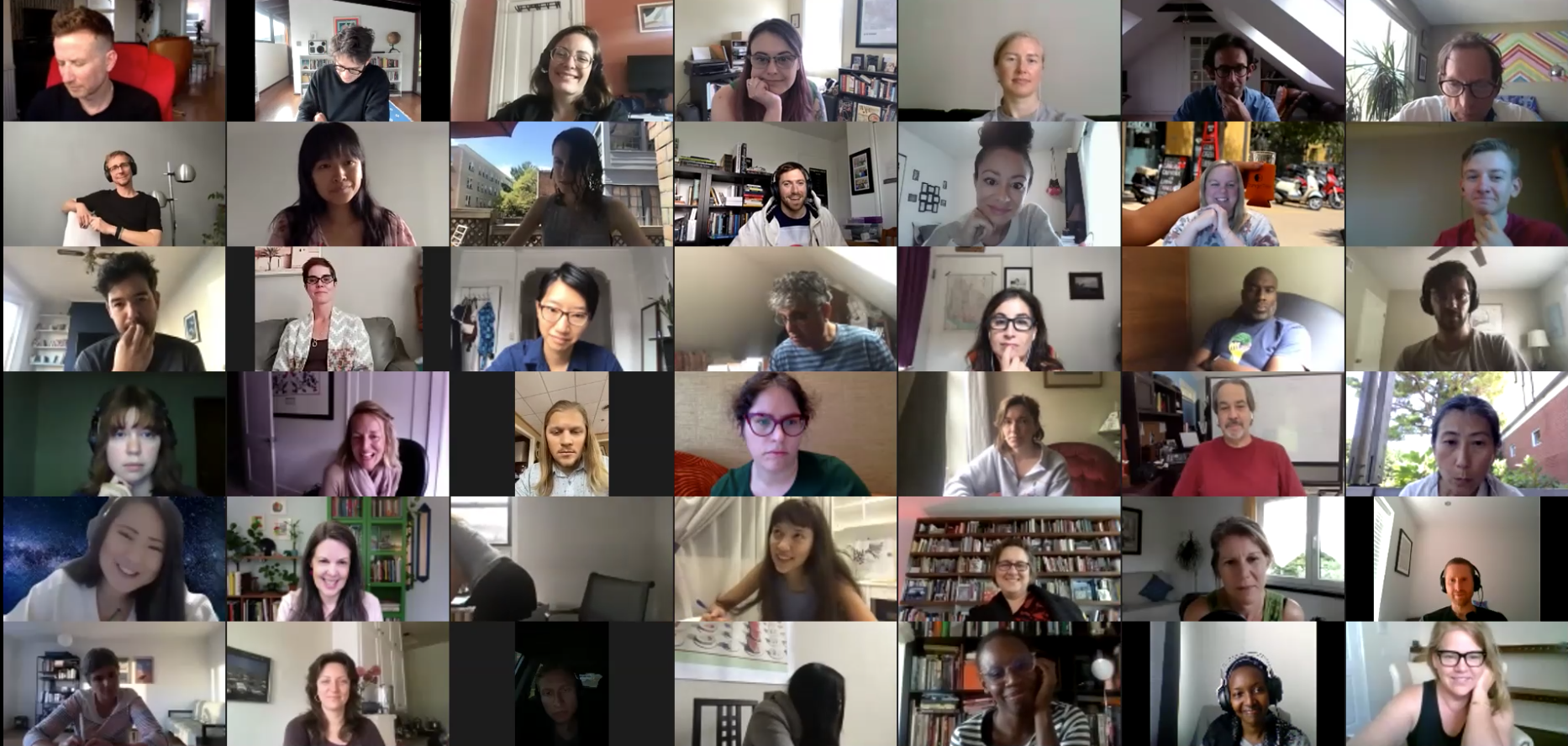 "It's helped me feel more confident and less alone when looking at the current state of the world and also feeling stuck about certain decisions."
"It literally changed my life. I feel like now I have a focus beyond the present. It makes me think beyond today and see life from another perspective."
"It has given me lots of clarity and a great framework to make important decisions that I struggle with. The interactions I've had during bento events have been super meaningful!"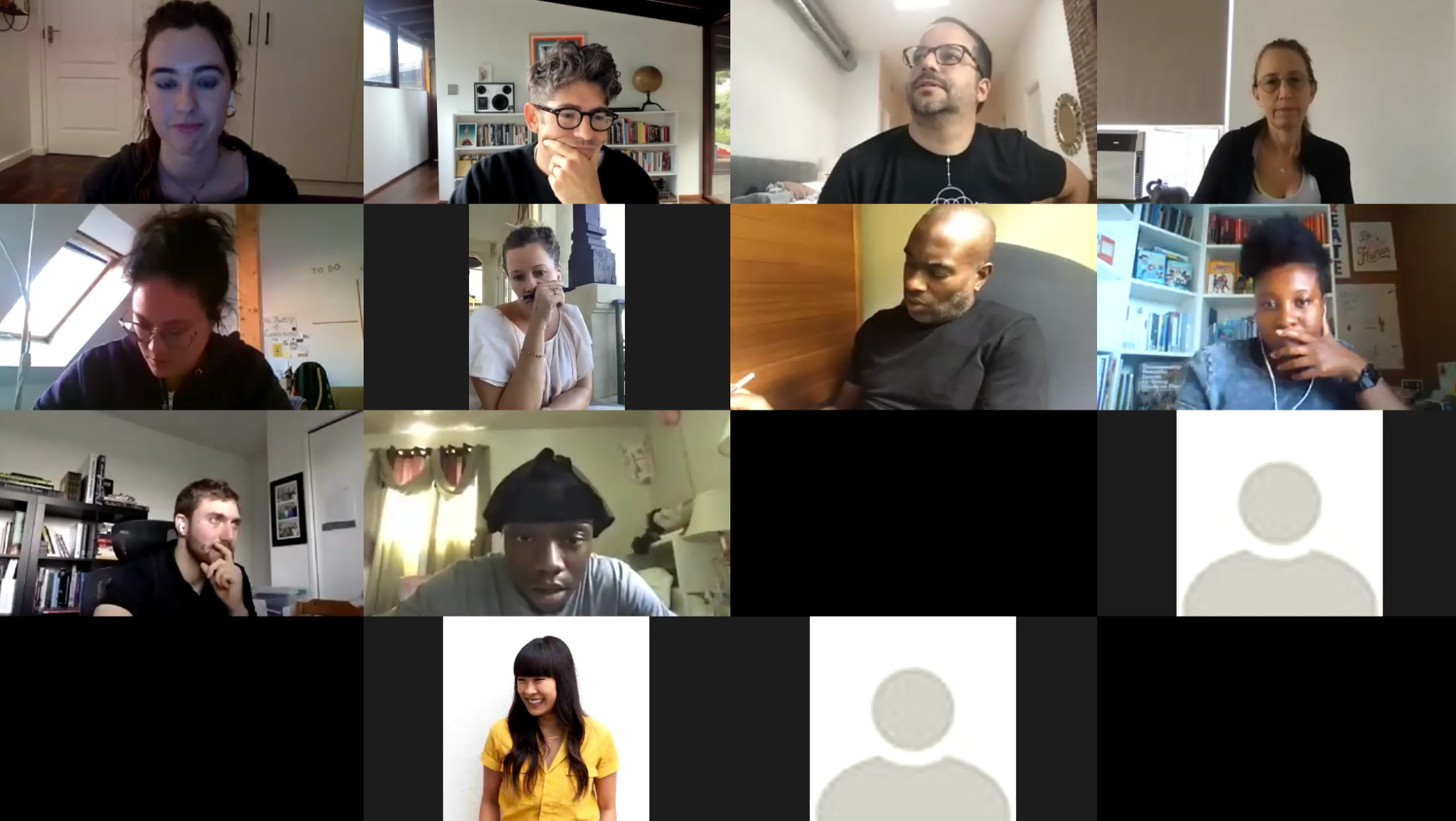 "On a personal level, just the most beautifully simple way of navigating complexity and structuring emotional/rational thoughts. I find myself asking myself things like 'what would future us say' all the time. It is allowing me to focus my mind intentionally in the right direction, and move forwards with courage, conviction and clarity. I think it's also a brilliant framework for business."
"My life is so jammed with corporate workplace activities right now … the Bento community is a place to connect with topics and people that are closer to my heart and soul. I've started seeing some delightful cross-pollination. Last week I led 7 companies in a workshop urging them to imagine a dialogue between themselves and a potential customer ("customer persona") as one tool to help discover whether they have a viable market or just a cool idea. The exercise helps them develop a realistic view of their product / service and sometimes even a bit of empathy. After concluding, I said to myself hey, why don't I do that with a few of the people I'm conjuring up in my "now us" and "future us" and ESPECIALLY with one or two folks w/whom relationships are more challenging than they ought to be."
"Being able to sit and really think about and be accountable to all aspects of my now and future selves is time I now treasure in my week. Maybe changing the world is in how we all live our lives and not the preserve of a select few."
"It helps me make better decisions. This is hugely powerful and will cumulatively add to huge benefits in the long run."
"Bentoism helped me begin to unearth the broader sense of values that I have that exist outside of commercial consumerism and my existence being defined by my daily career."
"I am more mindful in a different way than before. It helps simultaneously ground me while adding clarity to the bigger picture of my life. It has also inspired me to put more effort and intentionality into bringing to life my most hard to overcome ambitions (as small as they may seem), because of their place in my entire life, not just the 'now me'."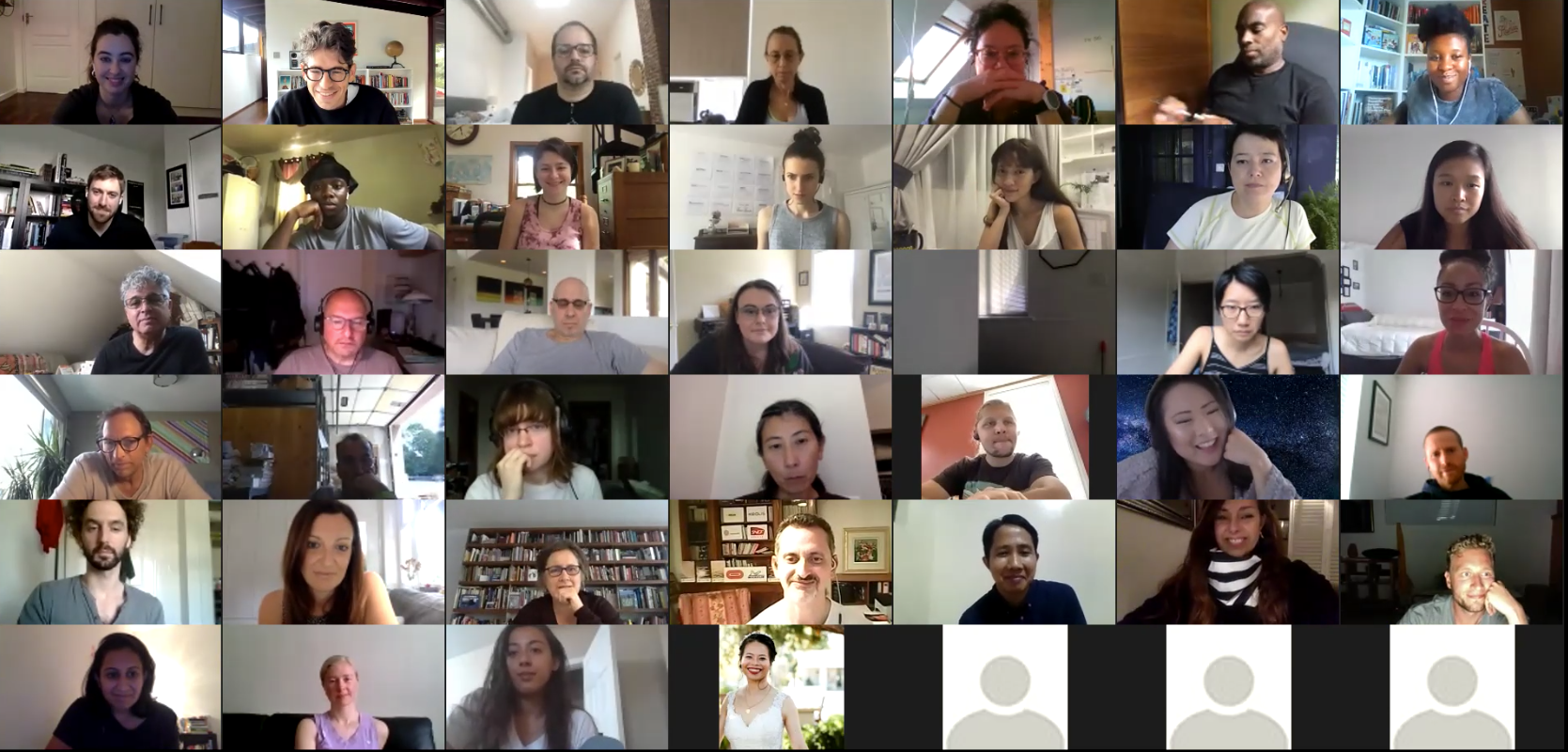 What is the Bento Society?
The Bento Society is a research and community project with a mission to redefine what the world sees as valuable and in its self-interest. The Bento Society is led by Yancey Strickler, creator of Bentoism and the Cofounder and former CEO of Kickstarter, and has members all around the world. You can learn more in Yancey's writing, including:
The Bento Society was founded on October 28, 2019. Our goal is to fulfill our mission to expand what the world sees as valuable within thirty years, or by 2050. Later this year we will announce the first project we are supporting, our strategy for the coming year, and how to be a part of it.
To find out more, sign up below.